The campaign
#SaveKidsLives is the worldwide and official campaign for the Third United Nations Global Road Safety Week. The campaign is calling for action to save children's lives on the roads around the world. It promotes a Child Declaration for Road Safety that can be signed online at www.savekidslives2015.org.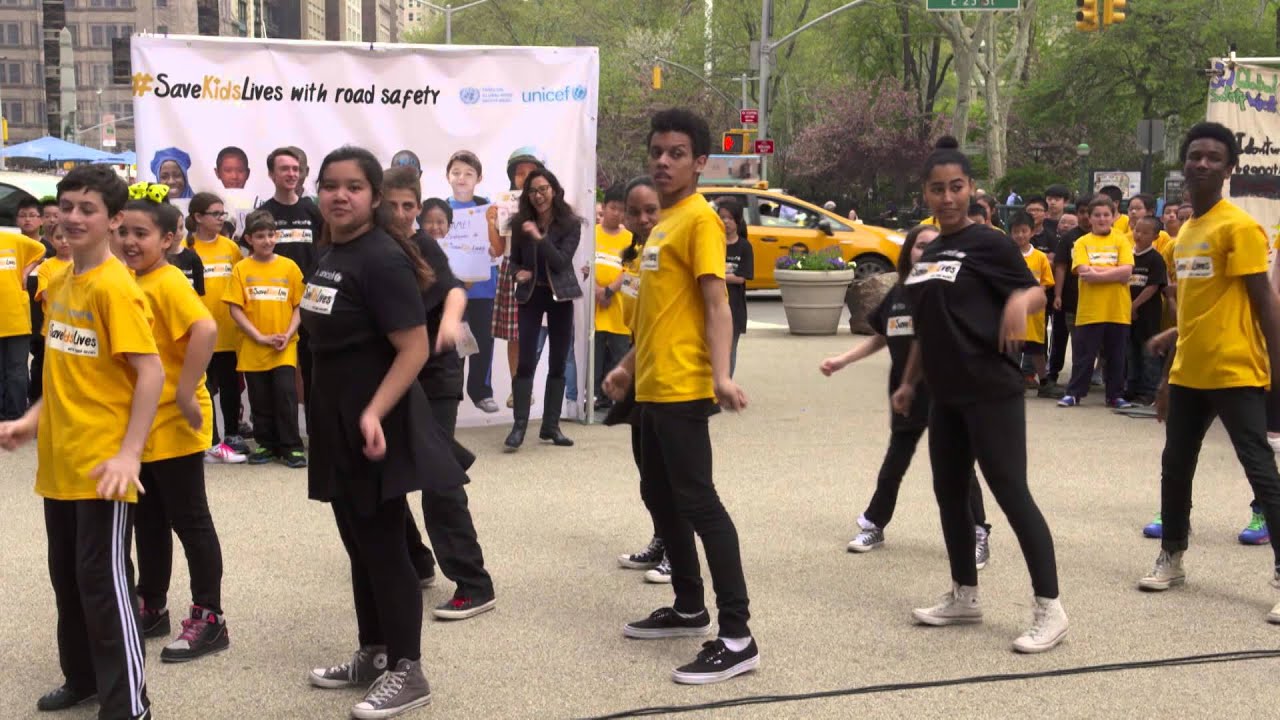 The Child Declaration
Kids over the world inspired this Child Declaration for Road Safety. They voiced their thoughts and fears about travelling on the roads. They said what they need to be kept safe on the roads. In a joint effort, the world's experts also outlined measures that must be taken. Over 700 000 people already signed the declaration. Together we can call upon decision-makers worldwide to take action.